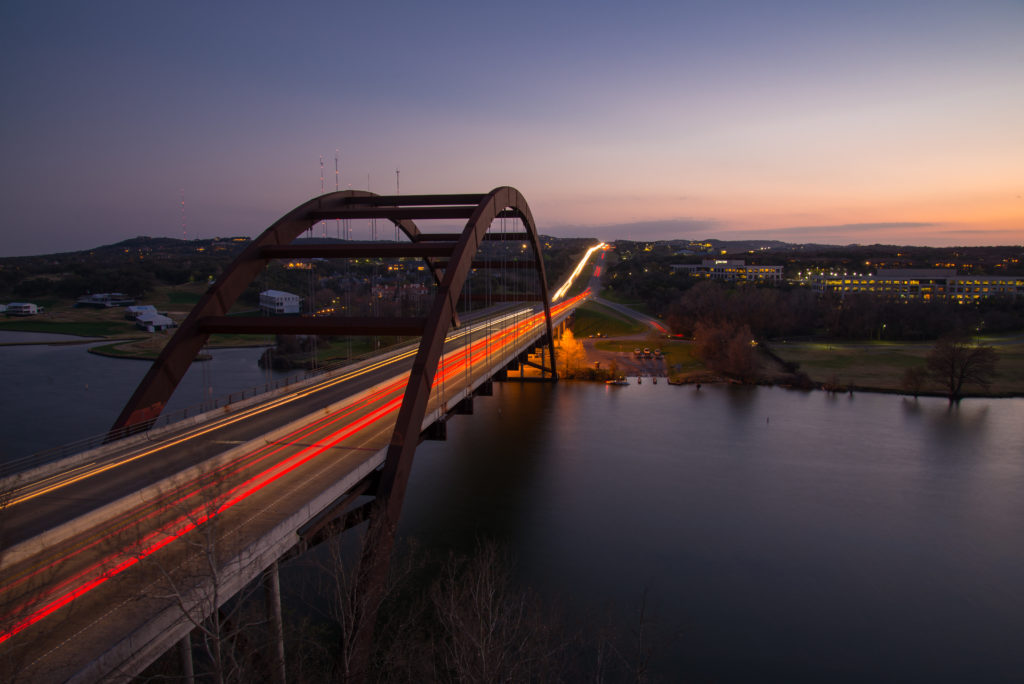 Attogene is a biotechnology company located in Austin, Texas. Our focus is to enhance health and wellness of plants, animals and the environment by offering and developing customer focused Life Science Products domestically and internationally. Dr. Lance Ford is the Founder, President and CEO of Attogene Corporation.
Our mission is to:
1. Enhance detection technologies
2. Enable rapid responses
3. Enable impactful research discoveries
What is an Atto?  Atto (a) is a unit prefix in the metric system representing 10-18.  It is a significant challenge but critically important for the Life Sciences.
Weight: Attogram – A gene average weight of 2.4 attogram, HIV particle weighs roughly 1000 attogram.
Concentration: Attomole – 1 Attomole is equal to roughly 602,000 molecules.
Length: Attometer – Roughly the size of a quark (smaller than a proton).
Volume: Attoliter – Ultra low volume dispensing on the cutting edge of molecular control technology.
About Founder
Dr. Ford graduated in 1994 with his Bachelor of Science Degree from Montclair State University with a major in Molecular Biology. Dr. Ford subsequently attended Rutgers Robert Wood Johnson Medical School and graduated from the department of Microbiology and Molecular Genetics with his PhD in 1998. After completing his PhD, he obtained his postdoctoral fellowship at University of Texas Southwestern Medical Center in Dallas Texas in the Department of Cell Biology.
In 2001 Dr. Ford began his journey in the biotechnology industry as a Senior Scientist at Ambion. In May of 2007 he joined Bioo Scientific as the fifth employee. He held the position of VP at Bioo Scientific and had many roles and responsibilities until 2018 after which he began operations of Attogene to focus on develping and commercializing revolutionary scientific technology and to grow a sustainable, thriving, cutting edge business in Austin Texas.